Call Us
Phone: 01403 598017
Text Us
Phone: 07795 983870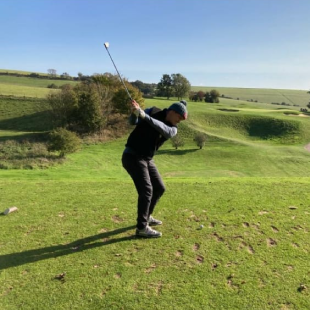 About Me
Mark has worked as a graduate Sports Therapist since 2012, graduating from the University of Chichester and is a member of The Society of Sports Therapists.
Mark has spent his career working in professional football, rehabilitating firefighters, working in private practice and most recently in academia as a Clinical Tutor and Lecturer on the Sport Rehabilitation programme at St Mary's University in London.
Mark can assess, treat and rehabilitate the whole spectrum of musculoskeletal injuries, with a specific focus on exercise based rehabilitation.
Alongside work Mark is an avid snowboarder, mountain biker and golfer and enjoys spending as much time in the outdoors as possible.