Call Us
Phone: 01403 598017
Text Us
Phone: 07795 983870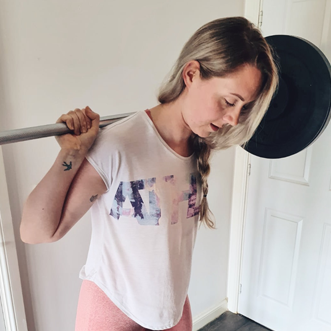 Laura
Sports Massage Therapist
About Me
Laura is our fantastic sports masseuse. She passed her iTec level 3 & 4 in Sports Massage Therapy with two merits. Laura understands first hand, how frustrating and physically taxing an injury or postural deformity can be. She was diagnosed with lumbar scoliosis which meant the muscles in her back and hips tightened, causing pain whilst sitting, driving, walking and running. She started having regular sports massage treatments and was amazed how massage stopped the pain and enabled her to get back to running.
Three years ago, Laura took up heavy weight training and along with massage, it completely diminished all pain caused by the scoliosis.
Whether you're a sporadic gym-goer, athlete or an office worker, Laura can use her personal experiences and taught skills in soft tissue therapy to help you if you're suffering with pain or just need to destress and unwind.