Call Us
Phone: 01403 598017
Text Us
Phone: 07795 983870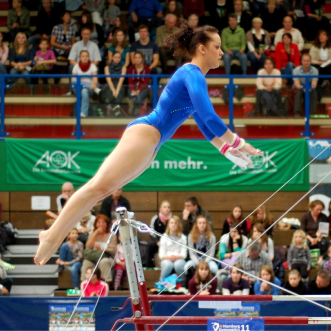 About Me
Natasha is a former England International Gymnast with a BSc qualification in Sports Science, and an MSc qualification in Sports Therapy. She also holds an FA Level 4 ITMMiF qualification due to her outside role in professional football.
With her background as a competitor in elite sport, Natasha understands the importance of being at your optimum and the dedication it requires to maintain this. Every injury and every individual is unique, Natasha embraces this in her approach to each client and utilises a range of treatments including; Sports massage, Muscle Energy Techniques, Soft Tissue Release, Trigger Point Therapy, Electrotherapy, and Mobilisations.
Client care is not limited to just hands-on treatment, Natasha has a passion for rehabilitation and corrective exercise. Having treated and rehabilitated many professional athletes back to high-level sport, Natasha has an in-depth understanding of the process your body goes through in order to regain strength, mobility, and confidence to perform.