Call Us
Phone: 01403 598017
Text Us
Phone: 07795 983870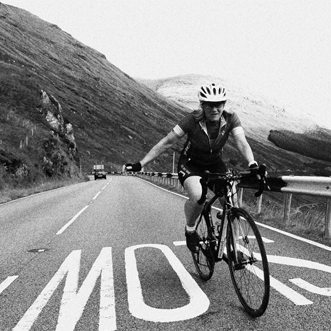 Gill
Remedial PT & Soft Tissue Therapist
About Me
Gill is our over 50's remedial personal trainer and massage therapist. She has been in the fitness and wellbeing industry for over 20 years. Firstly as a swimming instructor, then becoming a Personal Trainer and Nordic Walking Instructor and more recently a Sports Massage Therapist.
This has given her a wealth of experience in remedial and human movement, especially with the over 50's. Gill uses a holistic approach to her treatments, including postural awareness, barefoot training and breathing exercises. Gill is also highly trained in deep core, post natal and pelvic restoration.
Outside of the clinic you will find her attached to her bike, most recently taking on the Lands End to John O'Groats challenge or Nordic walking in the beautiful Sussex countryside.