Call Us
Phone: 01403 598017
Text Us
Phone: 07795 983870
Treatments
Treatments
Quick Contact
01403 598017

07795 983870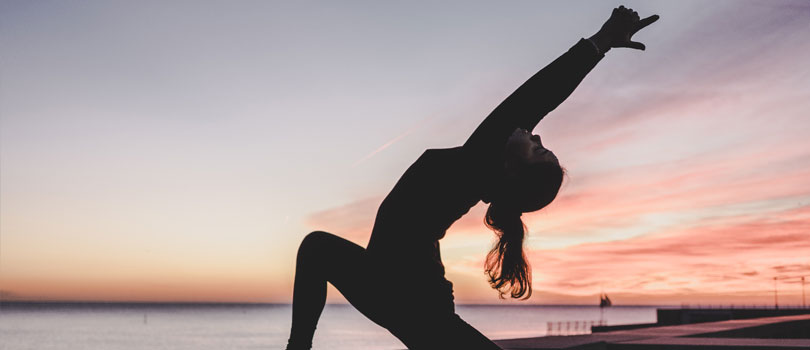 Yoga
Put simply, yoga means union. Now the interpretations of this translation vary, but to us, yoga is about a union between the mind, body and soul. Although many people now believe that yoga is merely a physical practice. In actual fact, the postures (or asanas if you're interested in learning a little Sanskrit) were created to help the yogi sit in quiet contemplation, now referred to as meditation (Dhyana).
We like to honour the traditional teachings of yoga, and therefore, our classes consist of postures, breathwork (Pranayama) and meditation. We tailor all classes to meet the level and needs of the individual.
Our private yoga sessions are personalised, ensuring the pace, content and focus is suited to your exact needs. Whether you are a complete beginner or are already practicing and want a challenge, our classes will be tailored to suit you. As our classes are 1:1, 1:2 or maximum of 1:3 if you are from the same family, we are able to pay particular attention to alignment and really help you to develop and deepen your practise. Giving you the opportunity to ask questions in a confidential environment and receive hands-on adjustments designed to your individual needs.
Private yoga is fantastic for:
· Beginners to learn and gain confidence with correct postures
· Working on individuals' specific issues and injuries
· Advancing and deepening your practice whilst working towards specific goals
· Increased mental focus
· Incorporation of yoga into existing strength training or weight-loss programmes
"Yoga does not transform the way we see things; it transforms the person who sees." — B.K.S. Iyengar