NEW Introductory Offer 🙌 - Cranial Sacral Therapy 💆‍ - Half Price During June - Was £65 Now Just £32.50 -
Find Out More
Call Us
Phone: 01403 598017
Text Us
Phone: 07795 983870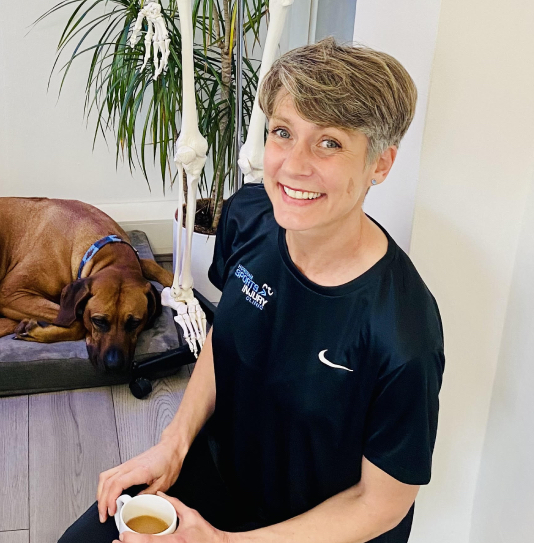 Nikki
Cranial Sacral Therapist
About Me
Nikki is a highly accomplished therapist with over 30 years experience in the fitness industry. Her passion began in her early 20's when she trained as a fitness instructor. Since then her interest in all round health and well being has continued and her career has taken her as far as Perth, Australia working within the industry and learning new skills to help others along the way.
Nikki now specialises in Cranial Sacral Therapy which is a gentle, subtle and profound form of healing, it is supportive to physical health, emotional well being and mental clarity and suitable for everyone, from new born babies to the elderly.
Nikki prides herself in her ability to make a physical and emotional connection with everyone she treats. This unique ability combined with her technically proficient approach delivers excellent results.
Alongside her treatment of humans Nikki is also highly skilled in Equine Sports Massage and Cranial Sacral therapy. Feel free to ask her more about this. In her spare time, Nikki can often be found in nature walking her dogs, listening to pod casts or spending time with family and friends.
Please note Nikki is not available to book through our online booking system. Please call us on 01403 598017 to make a booking or email us at [email protected]