NEW Introductory Offer 🙌 - Cranial Sacral Therapy 💆‍ - Half Price During June - Was £65 Now Just £32.50 -
Find Out More
Call Us
Phone: 01403 598017
Text Us
Phone: 07795 983870
Treatments
Treatments
Quick Contact
01403 598017

07795 983870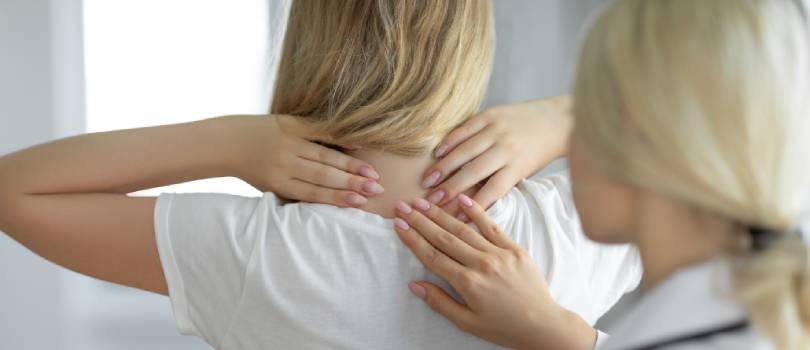 Osteopathy
Osteopathy is a safe, effective, hands-on form of medicine with a holistic approach. Our osteopathy sessions are tailored to the individual patient to ensure we get to the root cause of the problem to relieve pain and achieve long-term results.
Osteopathy doesn't just look at pain and injury in isolation, we understand that the whole body is connected, and therefore, take an integrated approach. Essentially, an osteopath is a specialist in the structural aspects of the human body focusing on the joints, ligaments, muscles, and tendons.
So if you are in pain, are concerned about your structural health, or simply need to be checked over, our osteopathy treatments are for you! We will be able to understand the mechanism of your injury and what effect it is having on your body. During your appointment, you will go through a thorough assessment and receive the most appropriate treatment to allow better movement and a reduction in pain.
The most common conditions we treat include:
Sports Injuries
Muscular Tension
Persistent Pain
Sciatica & Trapped Nerves
Disc Bulge or Prolapse
Headaches & Migraines
Postural Problems
Arthritic Pain
Neck Pain
Repetitive Strain Injuries
Trigger Points
These are just a handful of injuries that we deal with. Our aim is to restore the structure and function of the body to a state of balance and harmony.