NEW Introductory Offer 🙌 - Cranial Sacral Therapy 💆‍ - Half Price During June - Was £65 Now Just £32.50 -
Find Out More
Call Us
Phone: 01403 598017
Text Us
Phone: 07795 983870
Treatments
Treatments
Quick Contact
01403 598017

07795 983870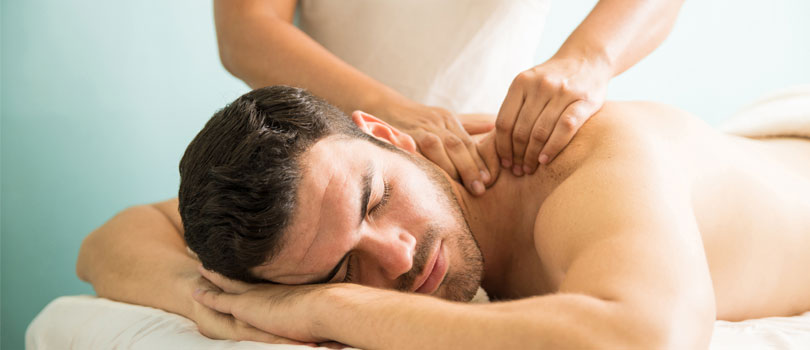 Deep-Tissue Massage
Deep-Tissue Massage concentrates on deeper seated, and often more long-term, chronic problems of the soft tissue, such as static and postural muscles. The treatment is generally deeper (stronger), and can at times create some discomfort.
Patients typically describe this as "Good pain" and the results often produce longer lasting relief of pain and discomfort. Some typical conditions that may be successfully addressed include limited mobility, osteoarthritis, long-term chronic pain, fibromyalgia, postural problems and muscular adhesions.
Deep-Tissue Massage can be more effective in relieving pain than physical therapy, exercise, prescription medication, chiropractic treatment, acupuncture, diet, glucosamine, or over-the-counterdrugs.