Call Us
Phone: 01403 598017
Text Us
Phone: 07795 983870
HIGH LEVEL SPORTS CARE
We treat all kinds of people – from Olympic riders and national rugby players to recreational golfers, weekend warriors, inactive people and the elderly.
QUALIFIED THERAPISTS
All our Sports Therapists are members of the Chartered Society of Physiotherapists or Society of Sports Therapists.
FLEXIBLE APPOINTMENTS
Book an appointment with a Fully Qualified Graduate Sports Therapist or Physiotherapist now!
Open 7 days a week Monday - Sunday
Why Choose Us ?
The Horsham Sports Injury Clinic provides the highest level of expert treatment and sports specific rehabilitation available.
Our focus is not only pain relief, but to get to the route of the problem and give you a permanent solution. So if you have any musculoskeletal injuries or soreness then we can help.
At the Horsham Sports Injury Clinic you'll get a one-on-one assessment from a fully qualified, experienced Graduate Sports Therapist followed by the appropriate treatment for your needs.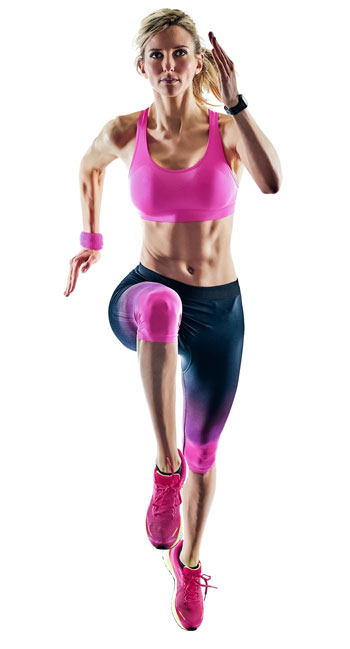 Injury Management and prevention
With expertise in sports injury management and prevention, each member of our team is also trained in the treatment of work related and motor vehicle accident problems such as frozen shoulder, whiplash and sciatica.
We don't just treat injuries. For those feeling the stresses of everyday living, relaxation or deep tissue massage is a recommended option.
Services we provide
At the Horsham Sports Injury Clinic we provide a number of services to help you reach your goals and return to full fitness as quickly as possible. We can guarantee you the highest level of expert treatment available by our dedicated team of therapists.
What Our Patients Say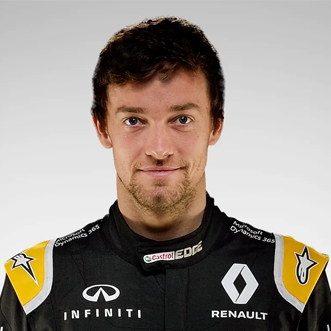 I used the Horsham Sports Injury Clinic throughout my time in Formula 1. In what is a very physically demanding sport, they ensured I was always in perfect condition every time I got in the car. I can't thank them enough for all their hard work and continued support.
Jolyon Palmer
Patient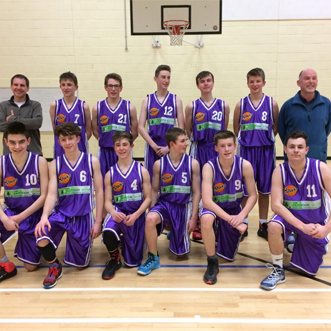 The staff at Horsham Sports Injury clinic have always provided first class care and attention to detail. Several players from our basketball club have been treated for a variety of conditions and in every case, starting from accurate initial diagnosis through to excellent post injury rehabilitation strength and conditioning programmes, all players have made great progress. We would highly recommend the clinic for all age groups and treatment requirements.
Horsham Hawks
Patient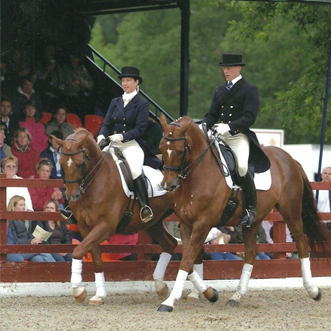 As a professional horse rider I get my fair share of injuries. I first went to see Cheryl suffering with whiplash, which other therapies had failed to sort out. Cheryl fixed me in a short few sessions, and since then regular maintenance appointments keep my spine supple and consequently less injury prone. I now highly recommend Cheryl and her team to all my own clients.
Debby Lush
Patient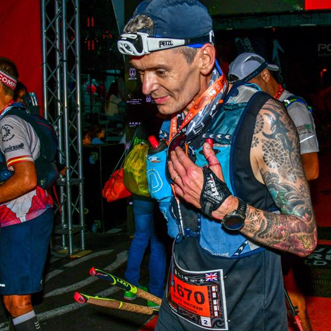 Whether it's a pre-race tune up or treatment for an injury, I can always trust the Horsham Sports Injury Clinic to deliver effective results. I first went to see them with a long-standing back issue that they sorted in no time. Sometimes it hurts, but it works, and I can't ask for more than that.
Matt Whyman
Patient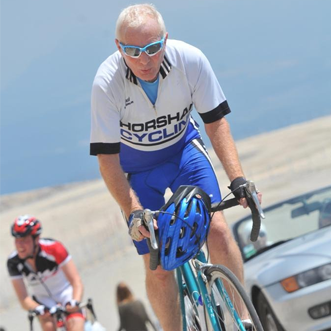 I started treatment with Horsham Sports Injury Clinic to remedy a shoulder injury sustained whilst falling off a cycle. Everything eased up and my whole body became much more supple. Cheryl expertly diagnosed the problem and advised a course of treatment. She is also qualified to use ultra sound for muscle injuries. I now visit regularly for a sports massage and always come back feeling great. It's a great, friendly and professional service. I would highly recommend Cheryl and the Horsham Sports Injury Clinic to anyone.
Ali Bruce
Patient
Our Team
We are a dynamic and diverse team of sports enthusiasts who have turned our passion into a profession. Each expert therapist is fully qualified in their field and eager to share their knowledge and experience with every patient.
Our Blog
Providing simple, practical, honest advice, on all things from injury and pain relief to rehab and nutrition. Our blog is here to help you fulfill your full potential, stay injury free and discover the latest tips and tricks from our experts.