NEW Introductory Offer 🙌 - Cranial Sacral Therapy 💆‍ - Half Price During June - Was £65 Now Just £32.50 -
Find Out More
Call Us
Phone: 01403 598017
Text Us
Phone: 07795 983870
Treatments
Treatments
Quick Contact
01403 598017

07795 983870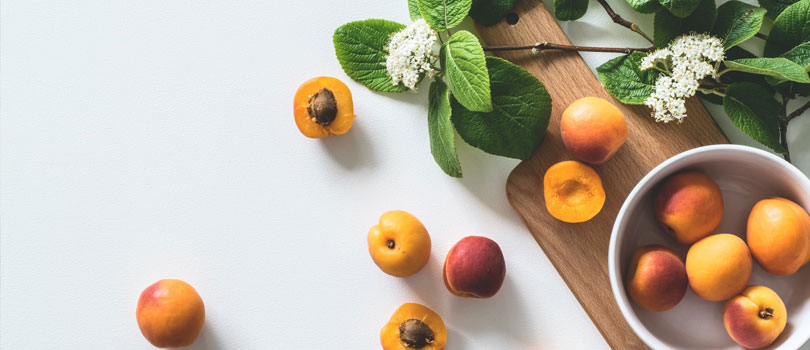 Sports Nutrition
Good nutrition is the key to good health. Sports nutrition is the study and practice of nutrition and diet with regards to improving anyone's athletic performance. It focuses its studies on the type, as well as the quantity of fluids and food taken by an athlete.

At the most basic level, nutrition is important for athletes because it provides a source of energy required to perform the activity. The food we eat impacts on our strength, training, performance and recovery.

Our sports nutritionists are responsible for teaching athletes and fitness enthusiasts effective ways to improve their health, optimise their performance and manage their weight. They can advise you on dietary practices; exercise; and use of vitamins, minerals and supplements.