NEW Introductory Offer 🙌 - Cranial Sacral Therapy 💆‍ - Half Price During June - Was £65 Now Just £32.50 -
Find Out More
Call Us
Phone: 01403 598017
Text Us
Phone: 07795 983870
Treatments
Treatments
Quick Contact
01403 598017

07795 983870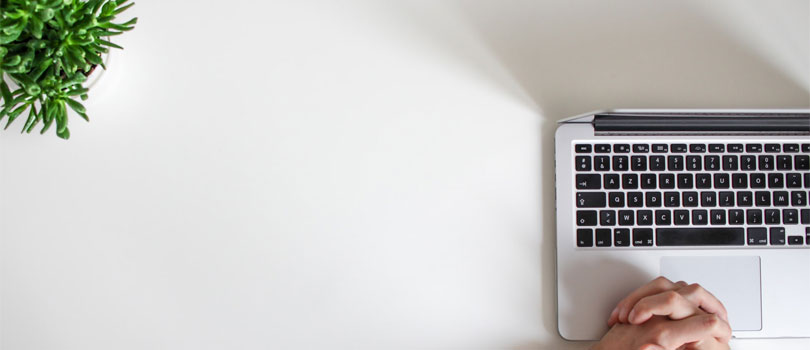 Corporate Treatments
Corporate chair and table massage is a popular service at the Horsham Sports Injury Clinic. Located conveniently between London and Brighton, we work with businesses across the metropolitan area.
Our chair massage is quick and convenient in any work place, requiring the same space as a regular office chair and is easy to assemble. Workers gain the benefits of massage without removing any clothing and a 15-minute session will leave them feeling rejuvenated and better poised to tackle work.
Corporate massage concentrates on the back, neck and shoulders – the muscles that suffer most from sitting for extended periods. Massage boosts blood flow to these muscles, improving oxygen supply. Staff will be less likely to complain of headache and muscle aches and will appreciate your gesture of attending to their health needs.
With regular corporate massage you will find your staff have fewer sick days and will require less stress leave. Some employers use corporate massage as an incentive to get the best from their staff. It is a great way to increase morale and produce a calmer, happier work force.