NEW Introductory Offer 🙌 - Cranial Sacral Therapy 💆‍ - Half Price During June - Was £65 Now Just £32.50 -
Find Out More
Call Us
Phone: 01403 598017
Text Us
Phone: 07795 983870
About Us
Welcome to the Horsham Sports Injury Clinic. We provide the highest level of expert treatment and sports specific rehabilitation available.
We treat everyone from Olympic riders and national rugby players to recreational golfers, weekend warriors, inactive people and the everyday folk in between!
At the Horsham Sports Injury Clinic you will receive a one-on-one assessment from a fully qualified, experienced Graduate Sports Therapist or Osteopath followed by the appropriate treatment for your needs.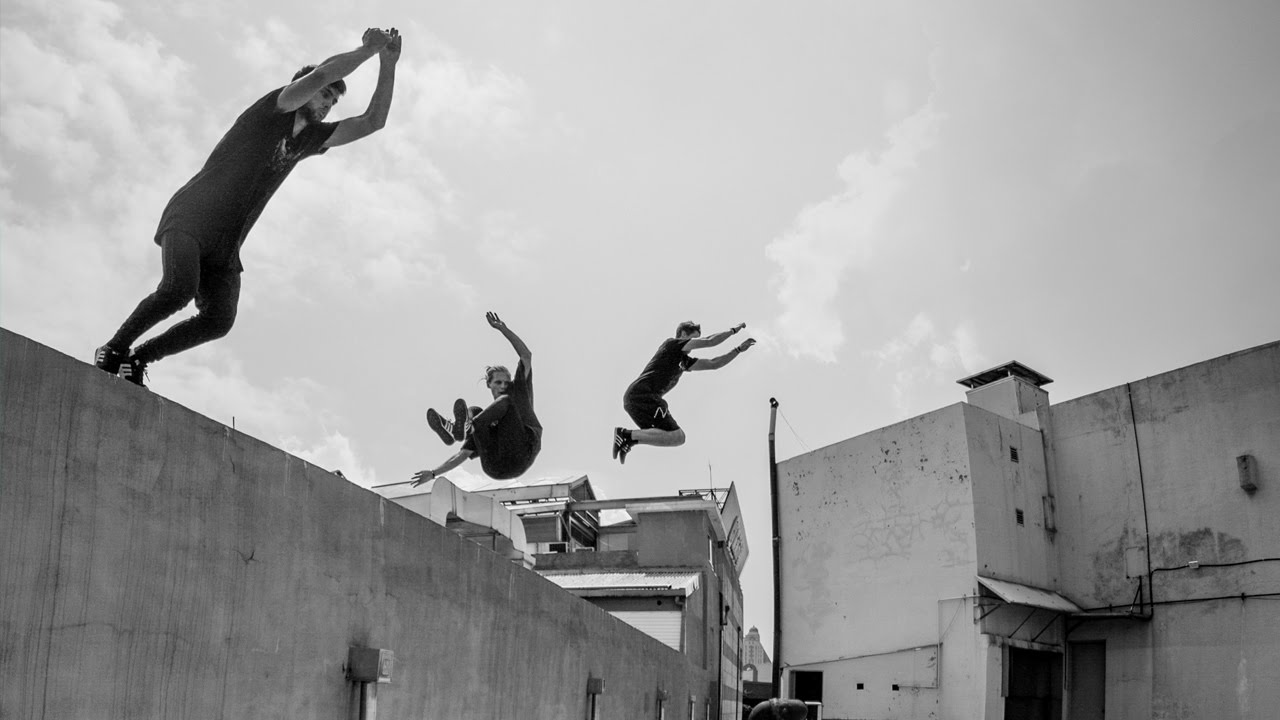 We are highly skilled in treating a wide range of musculoskeletal conditions and have worked with patients from recreational sports clubs, county squads through to international teams.
Our therapists at the Horsham Sports Injury Clinic are the primary points of contact for former Formula 1 racing driver, Jolyon Palmer as well as the world famous Parkour group - Storror. They also work alongside the England Basketball Academy as well as many local sports teams.
Following your initial appointment with us you will be provided with your own personal log in to our online services which you can use to see your injury and treatment history. We know how hard it can be to remember everything you are told during your appointment so we have developed a programme that you can view anytime to see your bespoke rehabilitation exercises prescribed by your therapist. This gives you access to HD videos and clear descriptions so that you can be sure you are performing each exercise correctly with good technique.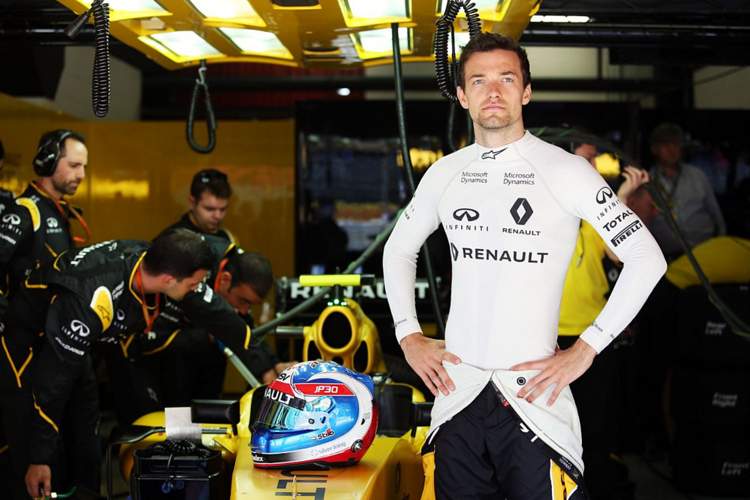 What Our Patients Say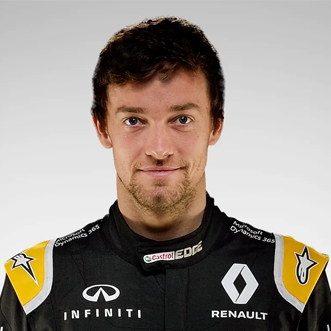 I used the Horsham Sports Injury Clinic throughout my time in Formula 1. In what is a very physically demanding sport, they ensured I was always in perfect condition every time I got in the car. I can't thank them enough for all their hard work and continued support.
Jolyon Palmer
Patient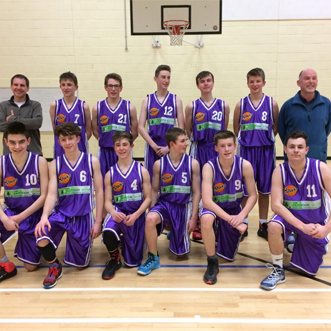 The staff at Horsham Sports Injury clinic have always provided first class care and attention to detail. Several players from our basketball club have been treated for a variety of conditions and in every case, starting from accurate initial diagnosis through to excellent post injury rehabilitation strength and conditioning programmes, all players have made great progress. We would highly recommend the clinic for all age groups and treatment requirements.
Horsham Hawks
Patient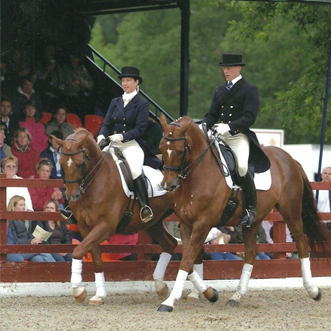 As a professional horse rider I get my fair share of injuries. I first went to see Cheryl suffering with whiplash, which other therapies had failed to sort out. Cheryl fixed me in a short few sessions, and since then regular maintenance appointments keep my spine supple and consequently less injury prone. I now highly recommend Cheryl and her team to all my own clients.
Debby Lush
Patient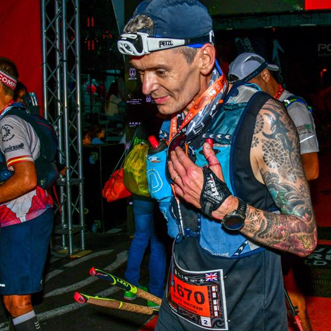 Whether it's a pre-race tune up or treatment for an injury, I can always trust the Horsham Sports Injury Clinic to deliver effective results. I first went to see them with a long-standing back issue that they sorted in no time. Sometimes it hurts, but it works, and I can't ask for more than that.
Matt Whyman
Patient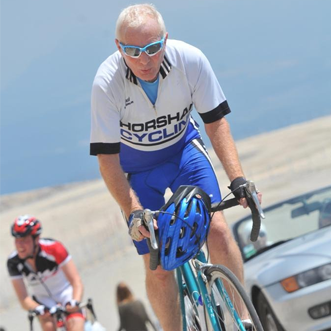 I started treatment with Horsham Sports Injury Clinic to remedy a shoulder injury sustained whilst falling off a cycle. Everything eased up and my whole body became much more supple. Cheryl expertly diagnosed the problem and advised a course of treatment. She is also qualified to use ultra sound for muscle injuries. I now visit regularly for a sports massage and always come back feeling great. It's a great, friendly and professional service. I would highly recommend Cheryl and the Horsham Sports Injury Clinic to anyone.
Ali Bruce
Patient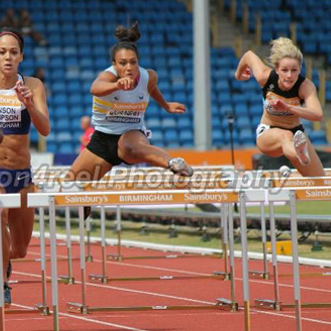 Over the last year I have been going to see the Horsham Sports Injury Clinic for treatment to help sort out my injuries obtained from my sport. No matter which therapist I see, they are always very thorough in assessing what may be the cause of my injury and extremely knowledgeable about how to sort the issue and deciding the most suitable treatment. As an athlete it is important for me to find someone who understands the nature of my sport and help me get back to training in as little time as possible. I wouldn't hesitate to recommend the Horsham Sports Injury Clinic to anyone.
Becky Jennings
Patient
As a professional parkour athlete, I am always pushing my body to the absolute limits. It is crucial I have regular treatments in order to perform at my best. Horsham Sports Injury Clinic have time and time again been there to support me on the road to recovery and ensure my body is ready for the next challenge.
Drew Taylor
Patient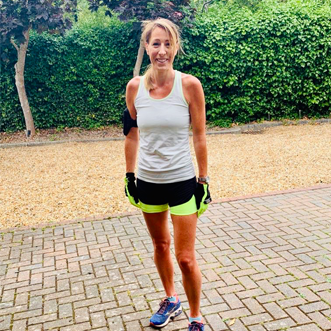 I have been using the Horsham Sports Injury Clinic for many years. I first visited following a ski accident. But with my job, I get ongoing pain in my shoulders, which the wonderful therapists here always sort out for me! I am also a keen runner, so they keep me supple! The therapists at the Horsham Sports Injury Clinic are incredibly knowledgeable and talented. I don't know what I would do without them! I wouldn't ever go anywhere else!
Vicki Ferretti
Patient
As a part time triathlete and full time desk worker I often find myself with niggling injuries that make it hard to remain consistent in the limited time for training I have. Horsham Sports Injury Clinic not only have helped me over come injury, but also provided the support to stay injury free for a longer period than ever before. Their hands-on approach is unlike anywhere else I have experienced and I can't imagine training without them.
Aaron Bird
Patient