NEW Introductory Offer 🙌 - Cranial Sacral Therapy 💆‍ - Half Price During June - Was £65 Now Just £32.50 -
Find Out More
Call Us
Phone: 01403 598017
Text Us
Phone: 07795 983870
Treatments
Treatments
Quick Contact
01403 598017

07795 983870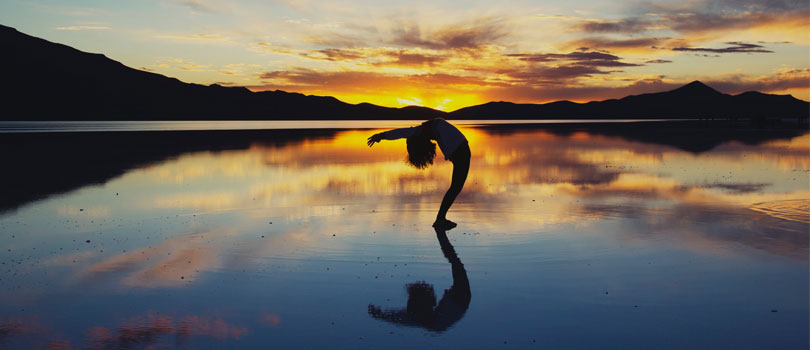 Relaxation Massage
Massage has become a necessity rather than a luxury thanks to our increasingly demanding, complex and stressful lives.
Regular massage promotes deeper and more restful sleep at night and produces greater energy during the day. There are also benefits for circulation and improvements in the efficiency of the lymphatic system, which helps rid the body of toxins and dissolve general sluggishness.
We strongly recommend one-hour relaxation sessions, which can produce a profound feeling of wellbeing. After a relaxation massage, you may feel sleepy and light headed. We suggest you drink plenty of water after your treatment and refrain from doing anything too energetic directly following the treatment.