NEW Introductory Offer 🙌 - Cranial Sacral Therapy 💆‍ - Half Price During June - Was £65 Now Just £32.50 -
Find Out More
Call Us
Phone: 01403 598017
Text Us
Phone: 07795 983870
Treatments
Treatments
Quick Contact
01403 598017

07795 983870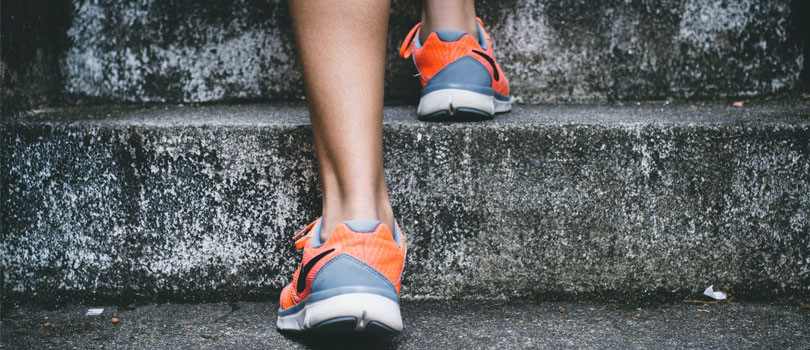 Rehabilitation
Helping to restore movement and function following injury. Rehabilitation aims to optimise patient function and well being, and to help integrate patients back into their chosen lifestyle activities whether at home, work or leisure.
Rehabilitation focus's on changes to functional disability and lifestyle restrictions based on the patient's own goals for functional improvement.
We'll provide you with a bespoke rehabilitation programme to get you back to optimum performance in no time.