NEW Introductory Offer 🙌 - Cranial Sacral Therapy 💆‍ - Half Price During June - Was £65 Now Just £32.50 -
Find Out More
Call Us
Phone: 01403 598017
Text Us
Phone: 07795 983870
Treatments
Treatments
Quick Contact
01403 598017

07795 983870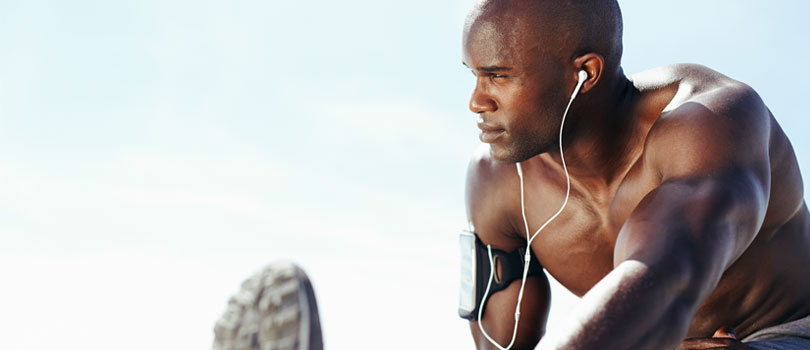 Sports Therapy
Sports Therapy is an aspect of healthcare that is specifically concerned with the prevention of injury and the rehabilitation of the patient back to optimum levels of functional, occupational and sports specific fitness, regardless of age and ability.
Sports therapy utilises the principles of sport and exercise science incorporating physiological and pathological processes to prepare the participant for training, competition and where applicable, work.
We are experienced in treating a wide range of musculoskeletal conditions and have worked with patients from recreational sports clubs, county squads through to international teams.