Call Us
Phone: 01403 598017
Text Us
Phone: 07795 983870
Treatments
Treatments
Quick Contact
01403 598017

07795 983870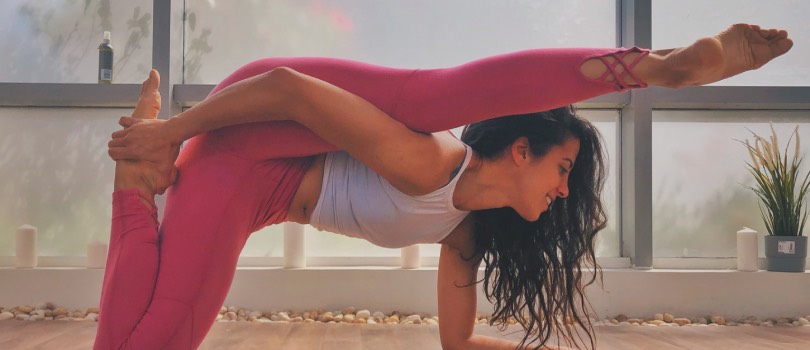 Pilates
Pilates is a holistic form of exercise which strengthens the body from the inside out. Sessions are planned using a range of exercises selected from a repertoire of 34 matwork movements. The emphasis in classes is on flow and precision, with clients encouraged to focus on their posture and breathing to engage and challenge the correct areas of the body for each exercise. The 'core' is the powerhouse to the body and consequently this area is generally the most challenged through practicing Pilates as current lifestyles contribute to this area being less strong than it needs to be for the requirements we place upon it, in both everyday life and to support other exercise programmes or activities.
Benefits participants enjoy include: improved strength, posture, co-ordination, flexibility and balance.
Pilates is a relatively new exercise discipline that was devised and taught by Joe Pilates from the 1920's. Joe was born in Germany but was in the UK when war broke out and was held here as a POW. He shared his work – then known as 'Contrology' - with other prisoners at that time and after the war, he started a Studio in New York which became extremely popular with 'broken' dancers and those who had other issues and injuries. His work is now practiced by millions worldwide.
Ahead of his time, Joe Pilates believed that physical and mental health were closely linked and indeed the Pilates method not only provides physical benefits but also supports and promotes general well-being and confidence.
Who is Pilates for?
Pilates can be enjoyed by virtually all exercisers, from those who are brand new exercisers through to elite athletic performers. Pilates should be practised regularly, in a controlled and precise manner to maximise the benefits and outcomes. New participants in particular should ensure they join sessions designed for beginners or attend some 1:1 or 1:2 sessions to get a sound grip of the basics.
What will I need to bring?
If you are taking part in a session at the Horsham Sports Injury Clinic please ensure you attend with your own mat and bottle of water (due to COVID guidance) wearing clothes that you can comfortably move in like shorts, leggings or loose track suit bottoms with a t-shirt or vest, but trainers are not needed as we work barefoot. The windows will be open so make sure you have a warm layer with you too to stay nice and warm for the relaxation section.