Call Us
Phone: 01403 598017
Text Us
Phone: 07795 983870
Treatments
Treatments
Quick Contact
01403 598017

07795 983870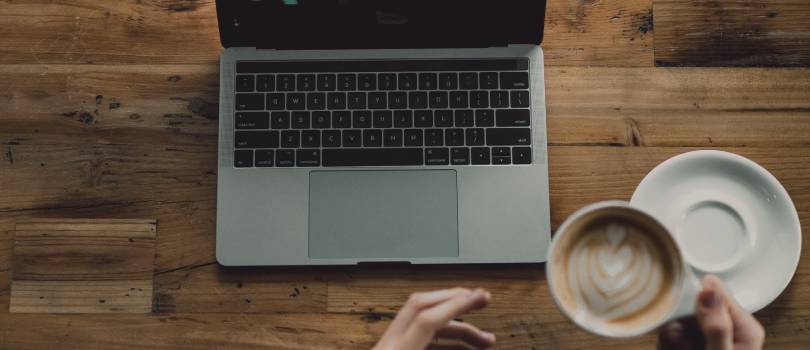 Online Consultations
At the Horsham Sports Injury Clinic, we know that a busy lifestyle coupled with the current pandemic can make finding the time to have your injuries sorted difficult. No matter how much you may be suffering as the result of a painful sports injury or the after effects of lockdown, taking time away from a hectic schedule can be nightmarish.
We understand that you want a quick solution to your problems which is why we offer an Online Consultation programme to allow you to get to the root of your problem without having to leave the comfort of your own home.
Have your injury diagnosed online through a video call with one of our highly experienced therapists and receive a bespoke treatment plan to help you recover. We will guide you through your recovery process so that you know when you should hold back and when you can push the boundaries a bit.